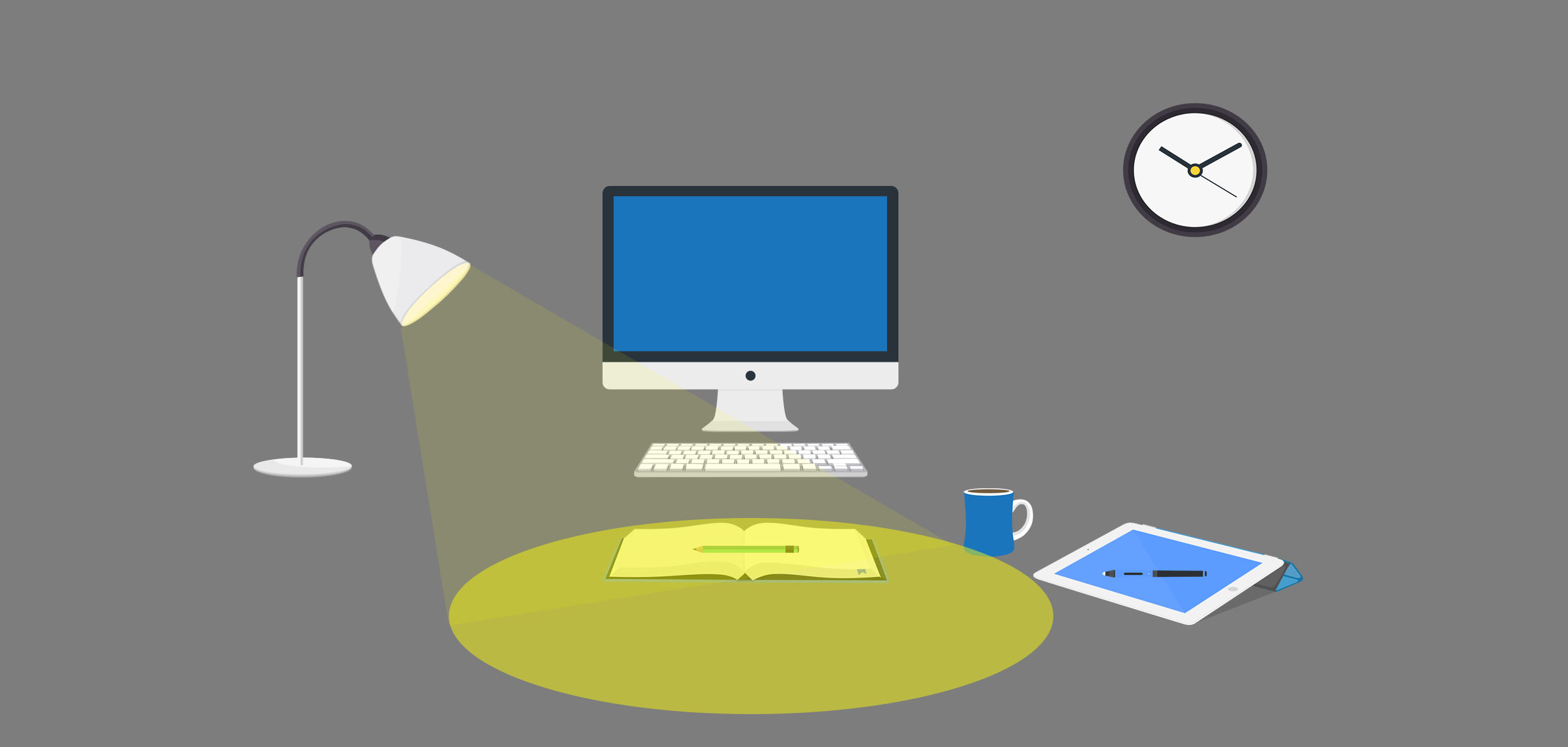 Hello, we are
Proto

Web Design.
We are a small company that offers web design, web hosting and other web services to small and medium sized organizations at affordable prices. With our services we are offering our customers an online presence and growth in revenue without creating a financial crisis for them.

We offer different types of websites for different types of organizations. Our websites are custom made and unique with the requirements, target audience, future plans, organization type and other relevant information in mind. All our websites are CMS, meaning that as a website owner you are able to manage the content of your own website, without any programming skills. Adding features and functionalities to your website is possible without having to create a new website, which makes your websites future proof and upgrades less expensive. Our designs are also responsive, which means that your website will look good on any internet device.



All our designs are modern and look nice on computers, tablets and mobile phones. CMS websites mean you don't have to pay anyone to update content on your website. Save time and money and increase revenue. 
As a small company we are able to keep our overhead costs low while still offering high quality services. As a result we are offering our services at affordable prices that fit in any budget. For startups and non-profits we offer flexible payment plans.
Our helpdesk is always available to answer all your questions and help you with any issues you may encounter. Our high-skilled, pro-active and multi-disciplined support staff provide our customers fast and high quality solutions at any time of the day. 
Customer satisfaction is one of our top priorities, and to keep it high at all times, we work close with our customers and try to meet or exceed their demands as much as possible. We provide personal customer service to all our customers in ways that even bigger companies fail to deliver. Our team has high skilled members from the Caribbean, South and North America and Europe. Due to the variety in people on our team we are able to afford flexible solutions for every customer without the sacrifice of quality. Thanks to our multi-disciplined staff, we are able to offer 24/7 support to all our services. All websites that we build are supported for their entire life-cycle.
Some organizations underestimate the added value of a website. Others do understand the value, but they don't have the budget for a website. A website is the biggest online representation of who you are as an organization. That is why we believe that a website should be affordable for any organization, no matter how small. That is why we offer discounts to non-profits and startup companies.
Subscribe to our mailing list and get all our offers and specials directly into your inbox.