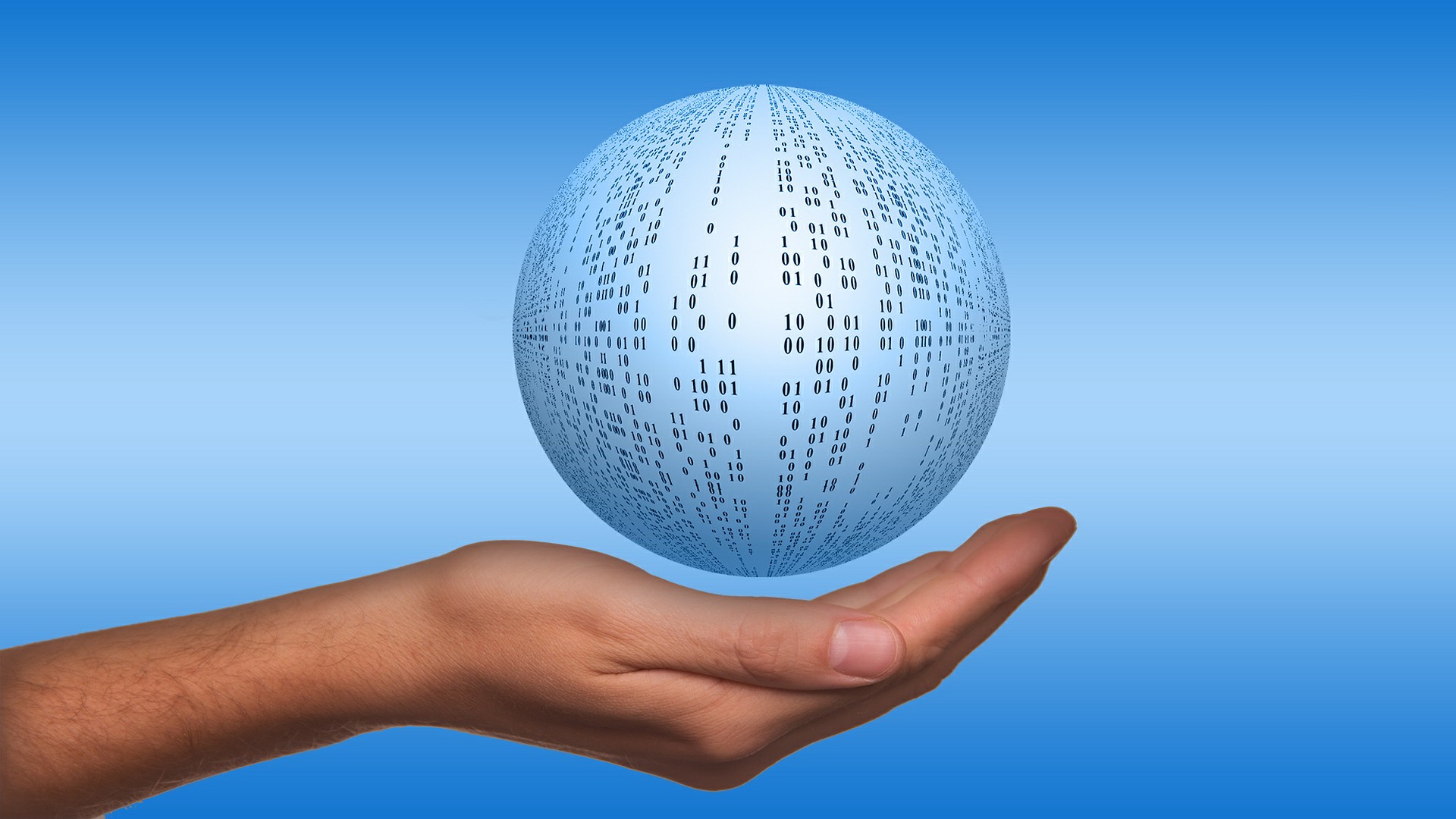 All our websites are content management systems and build with responsiveness and ease of use in mind. Our websites are also fully extendable which means that they can always be upgraded without the need of building a new website from scratch. This makes it possible to start with the simplest website and upgrade it later by adding new functionalities and extensions.


We build our websites using templates to define the look and feel of the different pages. Templates are created with the requirements of the customer in mind in order to have the website look the way the customer wants it to look like. During the design process we are constantly and closely in contact with our customer in order to have the best possible result.
We offer optional web hosting to all our customers at affordable prices. We recommend that all our websites are hosted on our own servers in order to ensure optimal performance and support. It is also possible that the customer chooses to host their website on their own server, although this may cause support issues in the future.


Our web hosting servers are reliable, stable and robust and are monitored 24 hours a day to bring downtime to a minimum level. We also make daily backups of all stored data of all our servers in case of a disaster. Our servers are never overloaded with data or programs resulting in fast servers that use less than 80% of their resources at peak performance.


We have different web hosting plans, for different needs and different budgets. Web hosting plans are limited to storage space and bandwidth and can be upgraded at any time if storage and/or bandwidth limits are reached.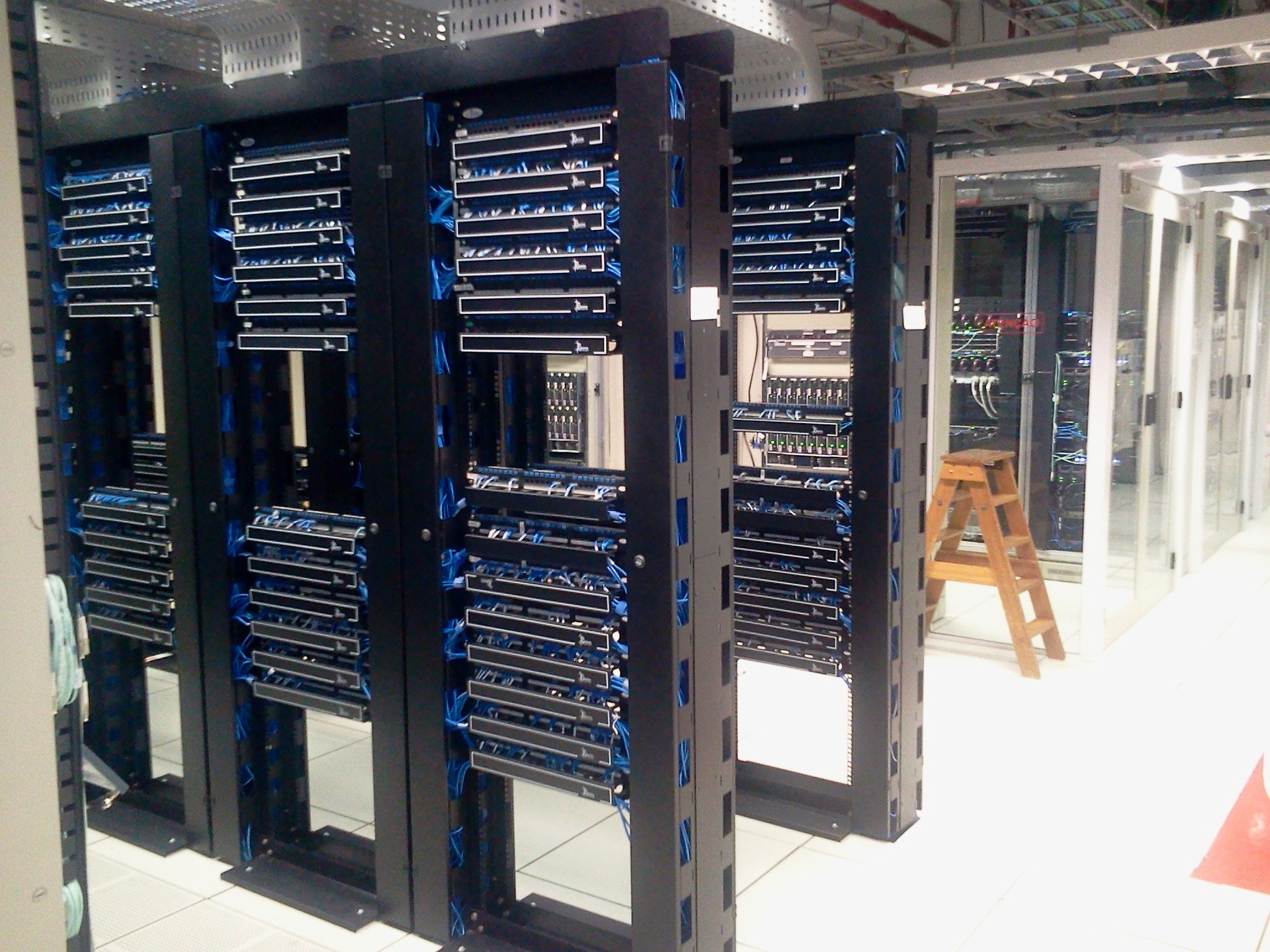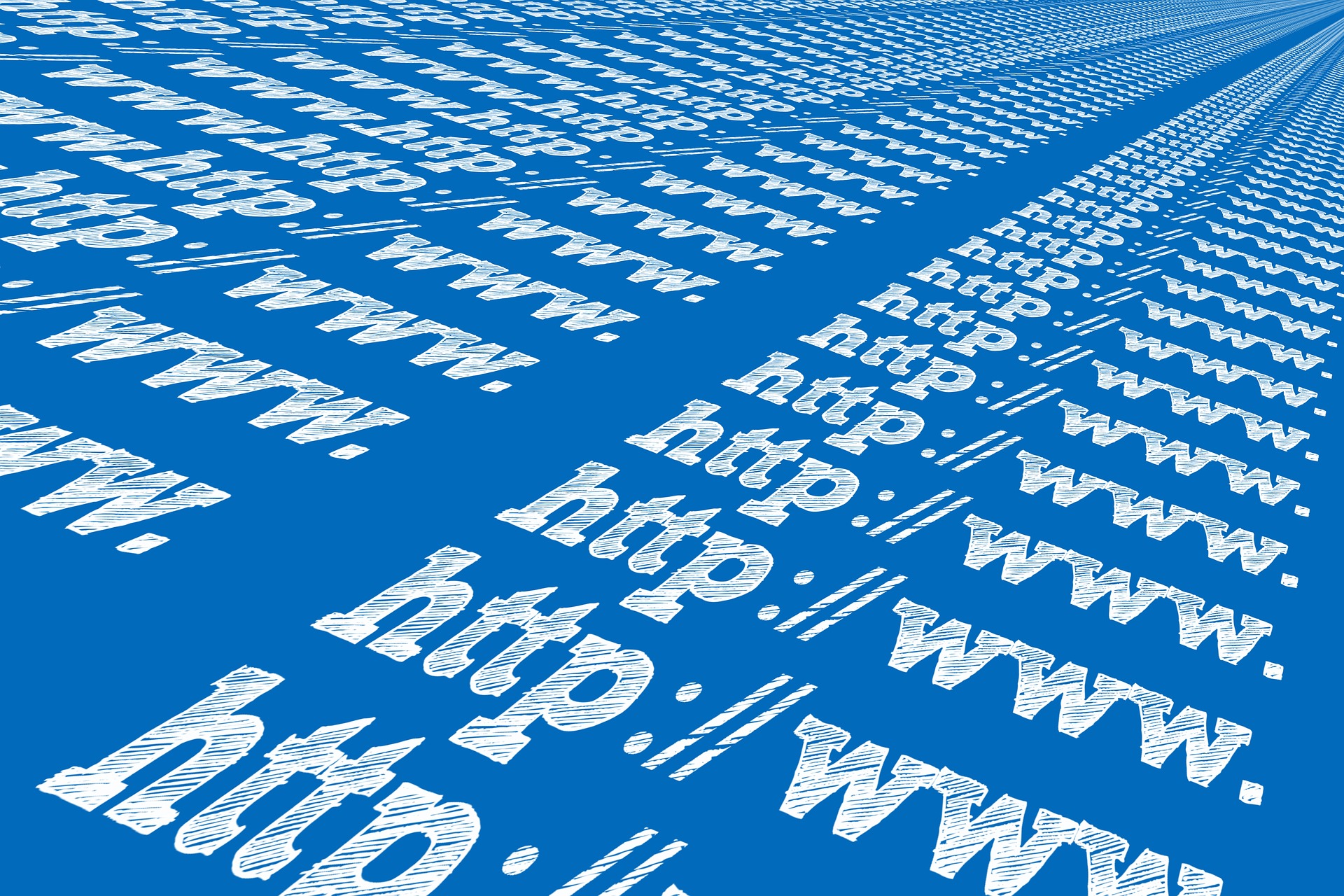 A domain name is necessary for every website. (www.yourname.com)
We currently offer a variety of top level domain names including .com, .net, .biz, .org, .nl.
If you need another domain name extension please let us know.
We offer outstanding support on all our services.


All our websites are delivered with standard support which means that we will make sure the website is always running without any issues. The support includes updating the code of your website periodically to make sure that your website is always compatible with the latest version of every major web browser. Any issues you have during the entire life-cycle of the website will also be fixed without any additional charges.
Our technical department is available 24 hours a day via email or support tickets.


For issues with any of our services, please log in to your client area and submit a ticket. If you don't have access to the client area yet, you can send an email to support@protowebdesign.com.